IP/ PBX Telephone System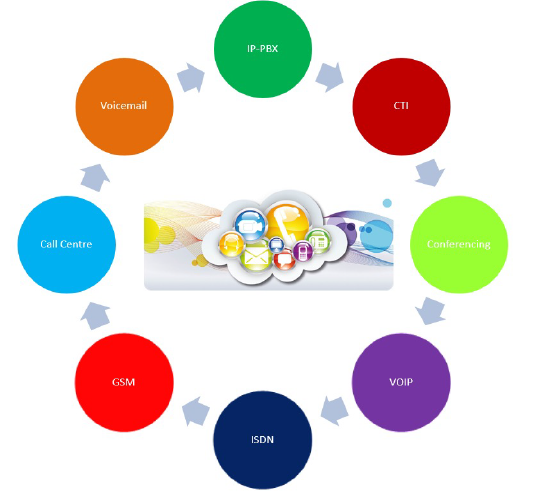 CORAL INFORMATICS is the leading provider of PABX Telephone System in Oman. PABX Telephone System is a form of private telephone network which is extremely used internally by an organization or a business. It avoids the need of the direct lines for each individual terminal and always keeps the overheads low. PABX Telephone System is unavoidable in any industry.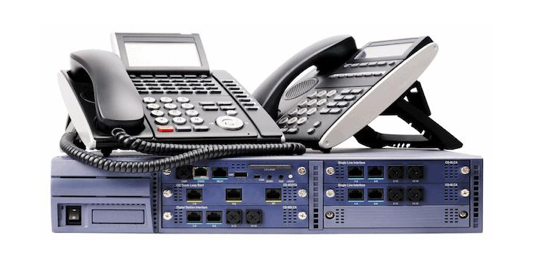 PABX Telephone System reduces the overall expenditure in an organization. It allows to automatically routing the incoming calls to specific extensions and also provides free calling facility to interconnected on-premises terminals. We feel that communications are crucial for any business, that's why we take care to provide excellent service when we building solutions for our clients.
Expert professionals at CORAL INFORMATICS provide the best PABX Telephone System in Oman. We use higher performance system brands thus the overall maintenance cost will be reduced. PABX Telephone System enables call logging an automatic procedure and also provides feature rich call experience. It's the most the Ideal telephone system for your business.
IP PABX is the latest state of art with networking features embedded to the pbx functions. Now the IP PBX are widely used in corporates to do interconnectivity thus to make the communication simple and cost effective.
An IP PBX phone system for small business is a cost-effective solution for all the telephone based needs of your company. Whether you are a large company or an SME, IP PBX will perform effectively for any kind of setup. Our team of IT engineers makes sure that all the requirements of our worthy clients are satisfactorily complied with. The fringe benefits of using an IP PBX phone system include:
Easy installation and maintenance Phone calls at lower rates even for Long Distance Calls and International calls. No separate wiring required CORAL INFORMATICS is having huge clients in Oman such as big cooperates, factories, Hotels, Hospitals etc.
Range of IP phones